Daily Looks: Pink Peepers
January 12, 2014
This is my new series called "Daily Looks".
In here, I'll log all my daily makeup looks, starting from the basic no-makeup look to high fashion makeup – if ever I make one.
And since this is the first attempt – which, by the way, wasn't initially intended for this kind of posts, please do forgive the very raw photos.
The Look
To start off, I was inspired by the look featured by the popular style blogger, Ms.
Patricia Prieto
on Preview's Face Search Beauty Guide Volume 1 on which she posed with her model Diane Dreyfus on the theme called "The New Glam". Bearing the title "Purple Peepers", it teaches how to get that colorful, elegant trend of the season.
But instead of going purple, I chose the pink shade instead. And here's what I came up with. (Oh yeah, you can see my stack of nail polishes in the background..really messy..)
Ok, I know it's not really noticeable here, but if you look closely..here's what it looks like
Products used:
Bare Naturals Skin Perfecting Primer
Physician's Formula Concealer 101 Perfecting Concealer Duo in 70 (green/light)
Rimmel London Stay Matte Liquid Mousse Foundation in 203 True Beige
Revlon Nearly Naked Pressed Powder in 030 Medium
In2it Waterproof Eyebrow Colour in Er 01 Eyebrowns
Elf Eyebrow Treat & Tame in Clear/Medium
Elf Eyeshadow Primer
Beauty Treats 3d Stay On Eyeshadow (Item no: 2808-2)
LA Girl Gel Eyeliner in Dark Brown
Avon SuperShock Max Mascara
Maybelline Cheeky Glow in Wooden Rose
Tony Moly Magic Delight Lip Tint in 02 Green Apple
I am Jena, an experienced content creator, who is passionate about travel, health and wellness, and fashion. I'm an avid traveler and digital nomad, who loves to craft and sew and who has some IT background. I aspire to help others with 'no niche' online find their voice and just express themselves. 
You May Also Like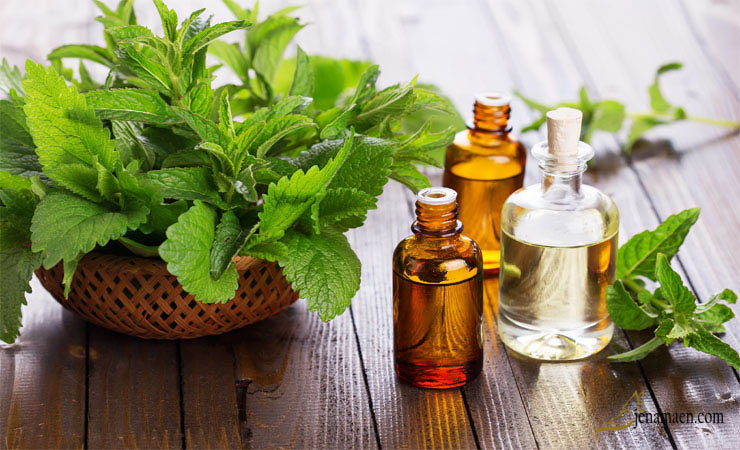 August 15, 2017
December 14, 2016